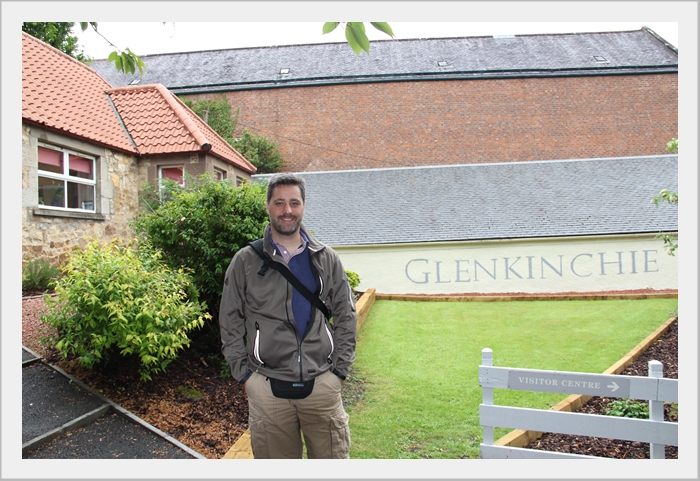 ---
The fist whisky distillery I remember visiting is Glenkinchie outside Edinburgh in Scotland. This was the kickoff for a new interrest and I had to visit more to learn all about whisky and hear the fabulous stories they tell the different places.
I have not visited them all and maybe that is not my goal. I want to explore the diversity in whiskies all over the world and experience the enthusiasm from the small distilleries to the giants. I want to have a look into the world that so many people tell tales and myths about.
You will not necessarily get all the distilling and distillery facts from me but I will tell you what I see, hear and taste.
You are welcome to join my Whisky Adventuring.
---
Click the distillery name and read about my visit at the distillery (Will be updated)
* means that I have been at the distillery but have not had a tour
Country
Distillery
Notes
🇦🇺 Australia
Artemis
* Bakery Hill
Canberra
Fleurieu
Launceston
Lark (The old one)
Mt. Uncle
Sullivans Cove
New South Wales
North Victoria
ACT
South Australia
Tasmania
Tasmania
Queensland
Tasmania
🇩🇰 Denmark
Fary Lochan
Mosgaard
Stauning
Nyborg
* Braunstein
Jylland
Fyn
Jylland
Fyn
Sjælland
🇩🇪 Germany
Spreewood
Piekfeinebrände
🏴󠁧󠁢󠁳󠁣󠁴󠁿 Scotland
* Aberlour
* Balvenie
Ben Nevis
* Benriach
* Brora
Clydeside
Clynelish
* Craigellachie
* Dalmore
* Edradour
* Glen Grant
Glen Moray
* Glen Spey
* GlenAllachie
Glenfarclas
* Glenfiddich
Glengoyne
Glenkinchie
* Glenmorangie
* Glenrothes
Lindores Abbey
* Longmorn
* Macallan
* Mortlach
Oban
Strathisla
* Talisker
Speyside
Speyside
Highland
Speyside
Highland
Lowland
Highland
Speyside
Highland
Speyside
Speyside
Speyside
Speyside
Speyside
Speyside
Speyside
Lowland
Lowland
Highland
Speyside
Lowland
Speyside
Speyside
Speyside
Highland
Speyside
Island (Isle of Skye)
🇿🇦 South Africa
James Sedgwick
🇸🇪 Sweden
Mackmyra
Gammelstilla
🇺🇸 USA
Jack Daniel's
H Clark
Ole Smoky
Sugarlands